Hawthorne Logistics has served thousands of international merchants with freight forwarding services to and from points around the world.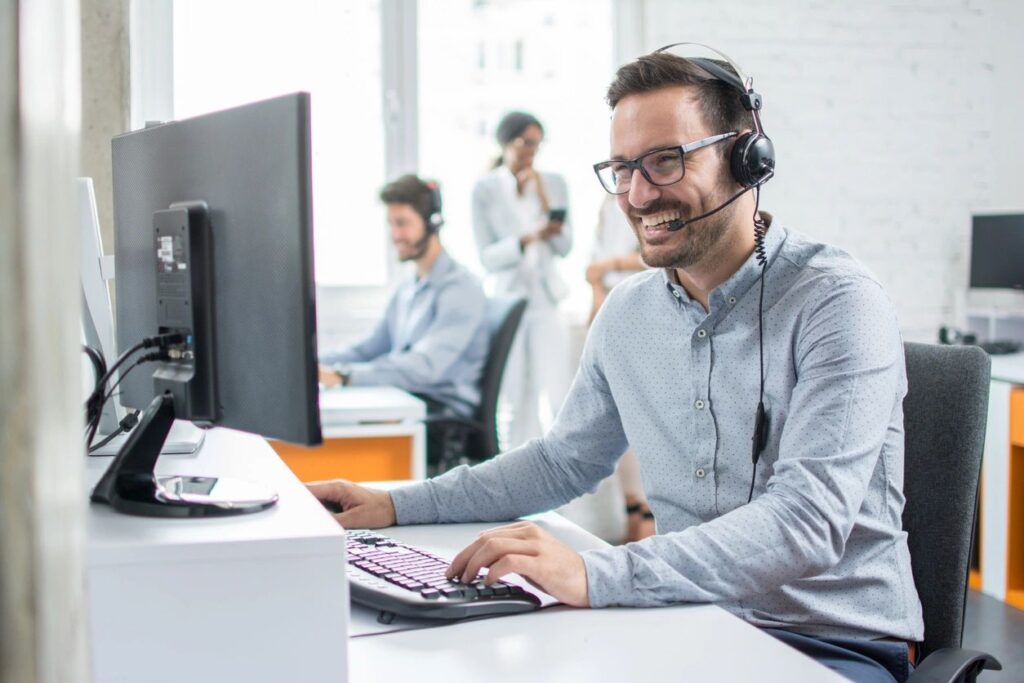 Our understanding of FBA gives us a keen insight into the rigors of Amazon Logistics. It is with this knowledge base that we draw from to ensure a complete and total understanding of our clients needs and tailor supply-chain solutions to meet the long-term objectives and goals of the business.
If your business is engaged in international business and needs a freight forwarder that will give you competitive advantage, contact us today to discuss how Hawthorne Logistics can help streamline your supply-chain.
Freight Forwarding | Returns Management | Ocean LCL & Ocean FCL